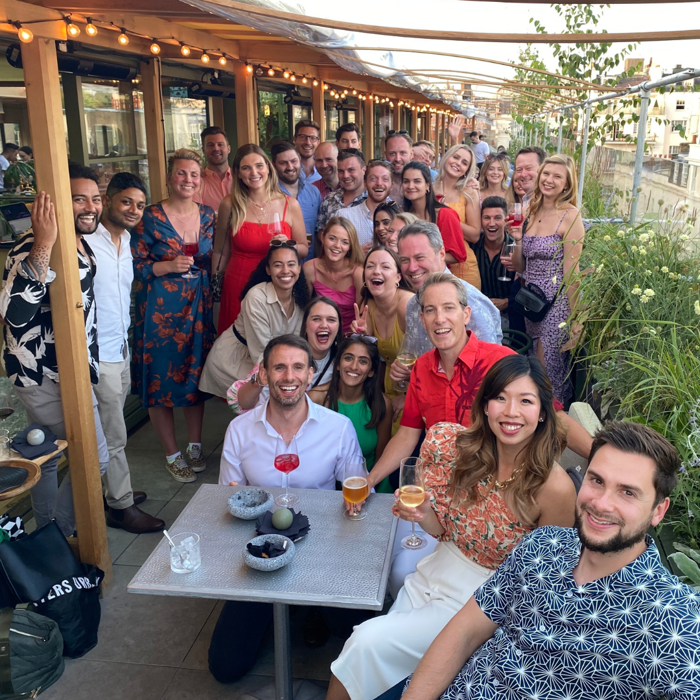 We're proud of our diverse community of nudge people. We thrive on differences and believe it is critical to our success as a global company.
nudge is an equal opportunity workplace that seeks to recruit, develop and retain the most talented people from a variety of backgrounds, perspectives, and skills.
Does this sound like you:
Do you embrace difference and support individuals?
Do you celebrate individuality – and the thinking it leads to?
Do you always go above and beyond, and exceed expectations?
Are you brave and happy to stand out - determined to make a real impact on the world and share that experience with others?
Are you positive, encouraging and fun in the good times and strong, supportive and (refreshingly) candid when things are more difficult?
Are you curious, inquisitive, and never complacent? 
Check to see if there's anything that fits 👇
Current openings - click to view the full job specifications.
Find out more about nudge