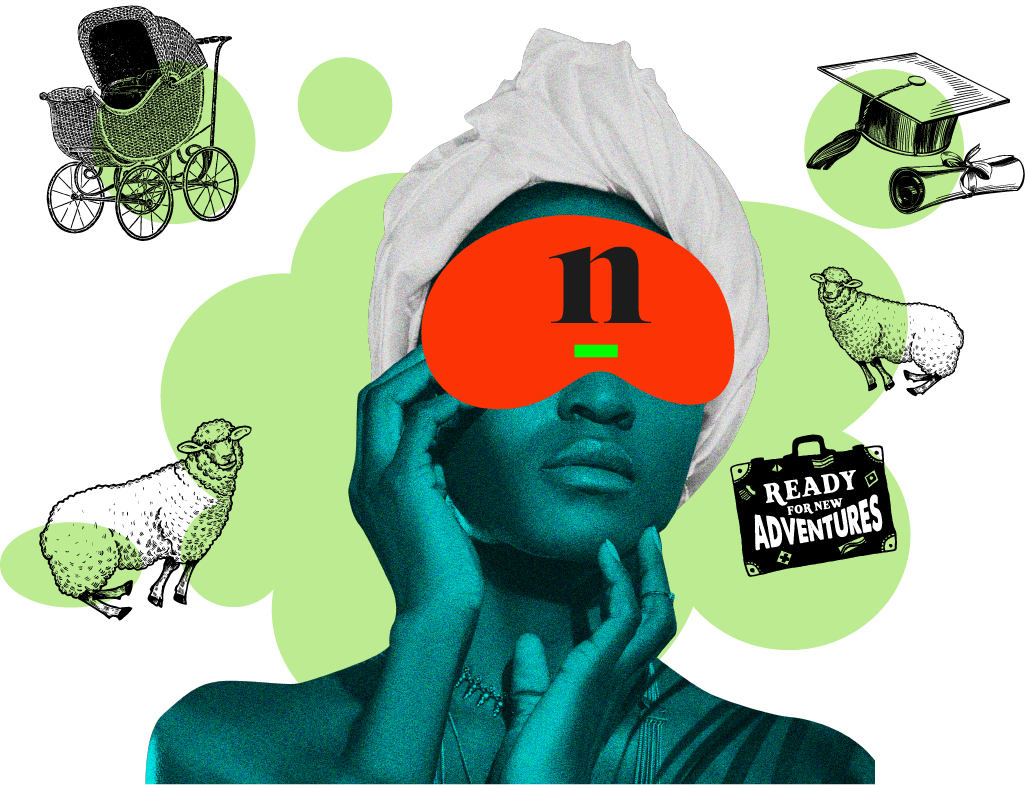 Meet our client community
You can judge nudge by the companies we keep… Together we've introduced the benefits of financial wellbeing to hundreds of thousands of people. We've broken new ground, seeded a new movement and we haven't finished yet.
The nudge community


Thousands of people work at Virgin Atlantic and Virgin holidays so we needed a platform which could after personalised education covering a wide range of topics and needs. nudge can be accessed from anywhere in the world and offers our people helpful tools to make managing their money and financial wellness easier - all at the touch of a button.


Nearly 40% of our people have worked for us for 15 years or more, and it's important that we continue to innovate our employee benefits strategy to stay at the forefront of the market in how we support our people to improve their wellbeing.






Financial education is one of the fastest-growing employee benefits within the UK and one of the most important to get right. The challenge is not just getting the right level of information to people but also to get it to them at the time they actually need it.


The take-up of benefits and the interests of people don't necessarily always correlate to their age, job grade or gender. It's therefore essential that a financial education solution is personalised to the needs of each individual, whilst communicating relevant benefits in a way that help them come to life.




Wellbeing is core to our employment offer. We've provided face to face Financial Advice for many years now but recognise the importance of choice and the opportunity to maximise engagement through a more flexible 'on-demand' education and information service that puts employees in control of deciding what they need and when.


We love the way Nudge personalises education according to the employee's age, gender, salary and benefit choices. It integrates with our flex system and delivers engaging education driven by changes in circumstances or legislation.
Download case study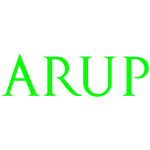 Financial wellbeing is an important factor in overall wellbeing. Offering personalised financial education will help our people to make sound financial decisions and encourage all important behaviours such as long-term saving. Communicating this information via email, WhatsApp or text message means that we can engage with our people more simply, quickly and effectively than ever before. When choosing a financial wellness provider, our key selection criteria was selecting a service that supports our people whenever and wherever they needed it, and one that was free from any product push or bias.

When assessing the market for Financial Education providers, Nudge stood out as offering the only service that was truly independent, with no products to sell, as well as utilising a personalised method of delivery. We are truly excited about the opportunities it will offer our staff to tailor their education to their specific lifestyle needs.




By integrating financial education into our strategy, we have been able to target and personalise the communication of our benefits to really impact how our people engage with them. Nudge has been a significant success at AB InBev. Not only is it an attractive benefit in its own right, it also completes our wellness offer and helps us communicate our other benefits.


When selecting our Financial Education provider, we wanted a solution that integrated seamlessly with our benefits platform via single sign-on, making it simple for our people to access when and where they needed it. It was also essential that the education covered the whole spectrum of money management and was a trusted source, free of product and provider bias.

We undertook a full review of our benefit offering and realised that we could do more to support the Financial Wellness of our people. We decided to introduce comprehensive Financial Education support ahead of our annual flex window to help guide our people not only in better managing their money, but also in making benefit selections that fitted their lifestyle and priorities.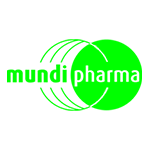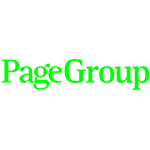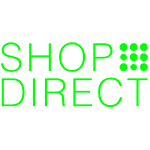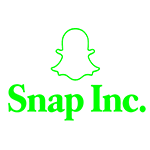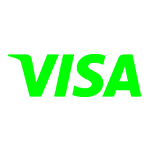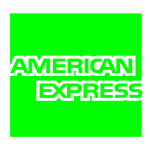 We have a global vision to create a culture that supports the financial, emotional and physical wellness of our people. Nudge is the missing piece of the jigsaw. It links everything we give our employees together and empowers them to take control (with a few 'nudges' along the way!).



We carried out extensive market research prior to deciding on our approach to delivering a financial wellness programme. For us the key was providing a service that's accessible whenever and wherever our people need it, is highly personalised to their individual needs and which has the breadth of content to help our people whatever their lifestyle.


Nudge has been a real success at Clifford Chance. We particularly like that it is inclusive and can be easily adapted and targeted. From our trainees just starting their careers to our senior lawyers and business services people, there is something for everyone.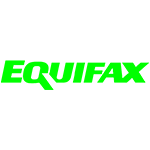 We're delighted with the high levels of engagement that we've seen with Nudge and the way that the personalised experience enables us to communicate effectively with employees regardless of age, wealth or lifestyle. The core mission of our business is to improve the information that consumers have about their own finances, so it's vital that we practice what we preach when it comes to our own people. We want to offer a globally consistent approach, giving them the support they need to make managing their money simpler.


By offering a tailored financial wellness strategy, our people are able to build resilience and deal with financial stress so they can remain focused and productive. We have already seen great levels of engagement with Nudge which fits the needs of our multi-site, tech orientated workforce. When selecting the right service for us it was imperative that our people could personalise the education to fit their individual interests and that they are prompted at the right time to take action.


Nudge allows us to tailor the education each individual employee receives, according to their age, salary, interests and their dreams and goals. It's really important to us that we give our people the nudge they need to make better financial decisions.


For me, the biggest, most important thing about our benefits strategy is to make this whole thing digital. We want happy people at the workplace who can enjoy what they do, and who don't need to worry about their finances.


Financial Education for employees is growing in popularity as it improves Financial Wellbeing and helps take the stress out of managing money. It can also improve physical and psychological wellbeing too. We wanted to launch a service that was designed to appeal to all our employees regardless of age, wealth or lifestyle – for instance, a school leaver understanding their first credit card, through to a retiree planning inheritance for their family.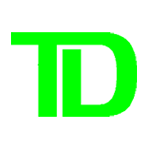 Nudge drives more understanding and awareness of our benefits, as well as completing the wellbeing jigsaw puzzle for our people. The feedback from employees has been excellent.

None of us have a magic money tree! In order to justify introducing our Financial Wellness programme we pledged to drive up salary sacrifice savings across the company. By doing this we have more than offset the cost. Nudge has increased flexible benefits logins by 18%, active selections by 22% and Bonus Exchange take-up to 14%. The ROI has paid for the service and provided extra funds to increase our pension contributions.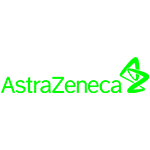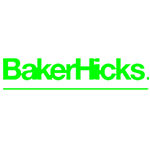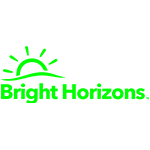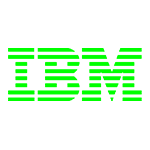 nudge by name, nudge by nature
The nudge solution uses insights from behavioural psychology – nudge theory – to increase the likelihood of positive outcomes for our users.
It's about how and when you present options – delivering the right content to the right person at the right time – for all the right reasons.
So they can make the right decisions and improve their financial wellbeing.
Brighter financial futures for everyone, everywhere
nudge uses simple, relevant, timely education to help people understand complex financial matters.
nudge helps people take simple proactive actions to increase their wealth, avoid financial problems and make managing money simple and stress-free (sometimes even a pleasure).
nudge helps people achieve financial wellbeing and happiness.