Impartial, global financial education
for all
nudge demystifies money management. Drawing on behavioral psychology and data, our global financial wellbeing benefit empowers individuals with personalized knowledge and skills.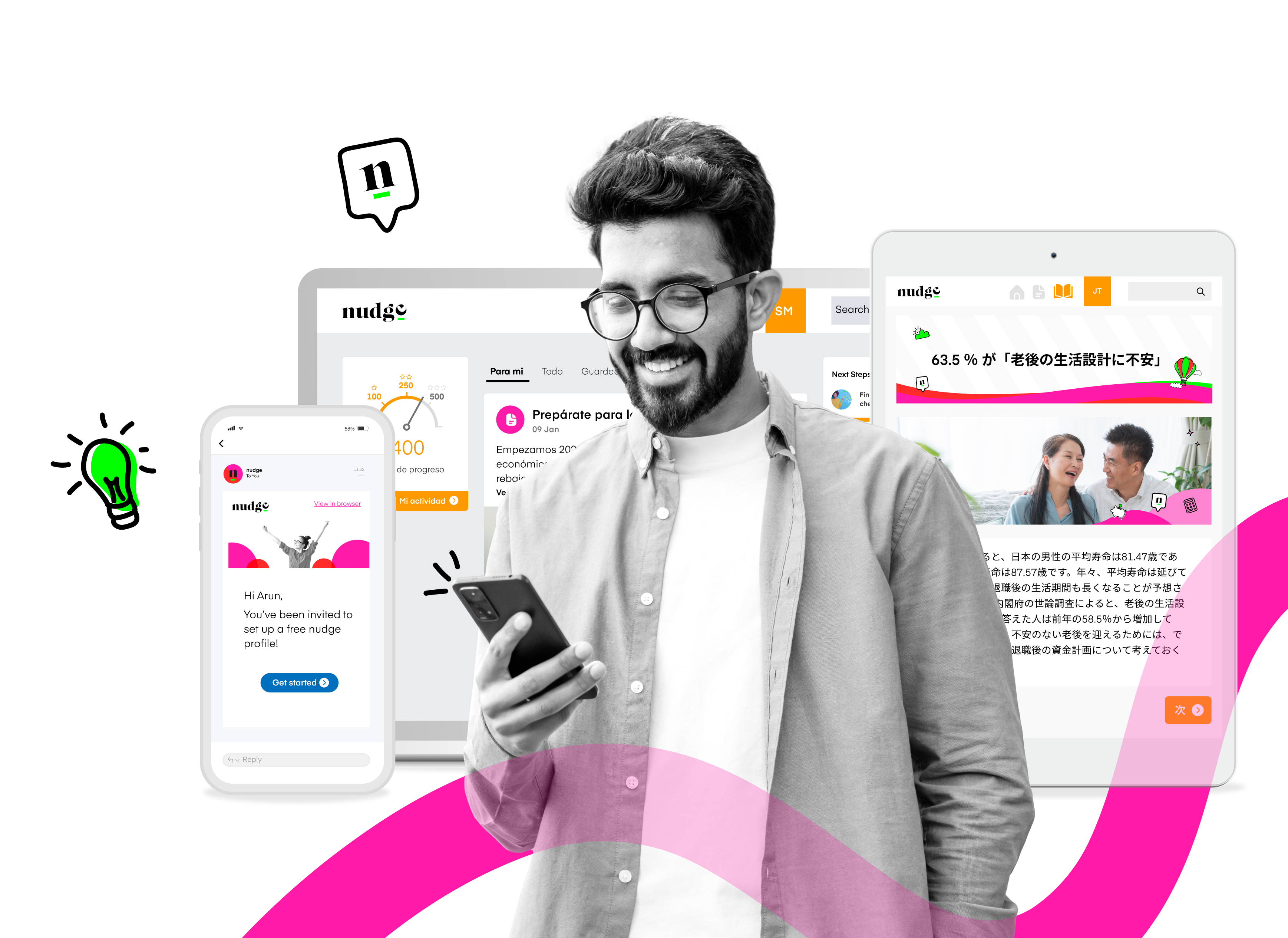 Financial wellbeing without the sell
Financial education platform that is free of financial products, reduces misinformation and offers impartial education that people can trust.
Accessible financial wellness for all
Inclusive technology that provides financial skills and knowledge to diverse populations worldwide by simplifying personal finance.
Powered by psychology to drive action
nudge uses behavioral psychology and data to provide personalized, timely information to help people take control of their finances.
A single, secure global provider
Our platform provides a seamless experience across the world and securely handles sensitive financial and personal data.
With nudge, you can expect
34%
better understanding of employee benefits
21%
bigger take-up of benefits
19%
reduction in financial stress
Financial wellness
for all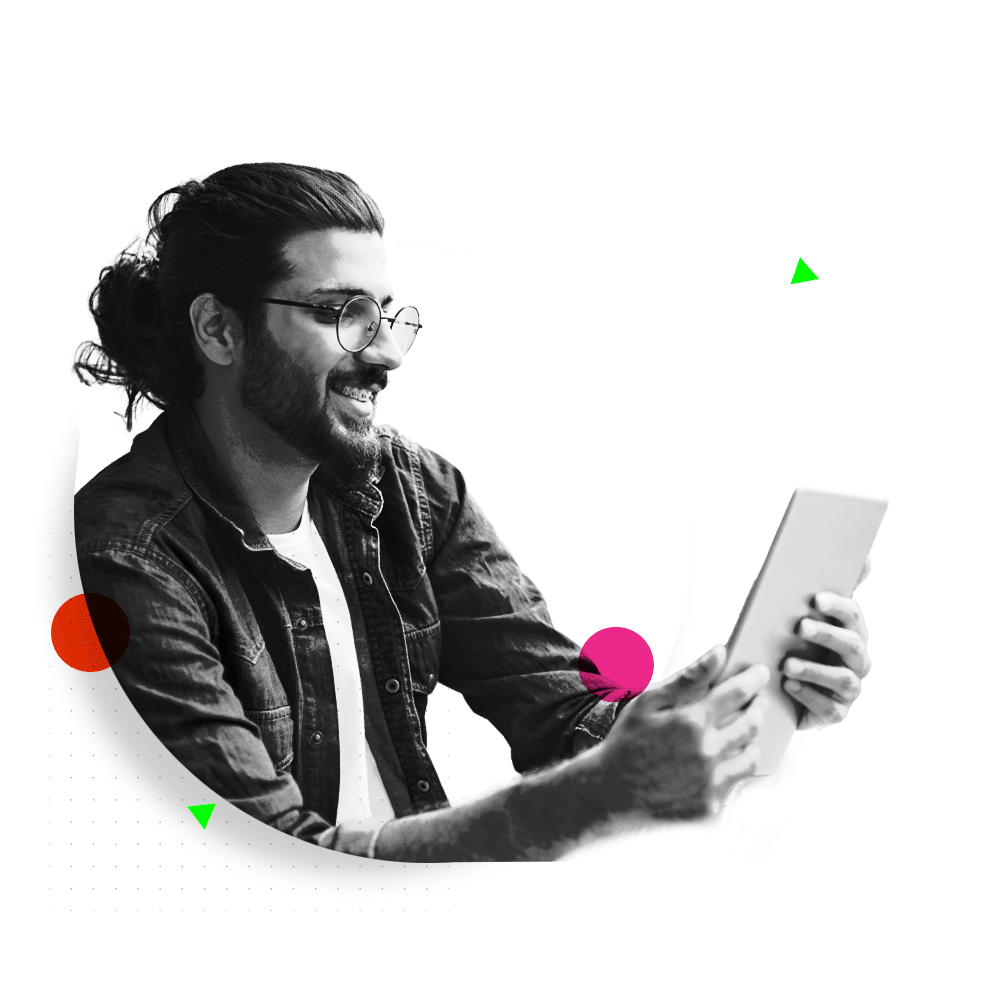 For your employees
nudge's global, impartial financial education platform helps you understand your employees' needs, informs your wellbeing strategy, drives uptake of employee benefits and boosts your people's financial wellbeing.
nudge for employers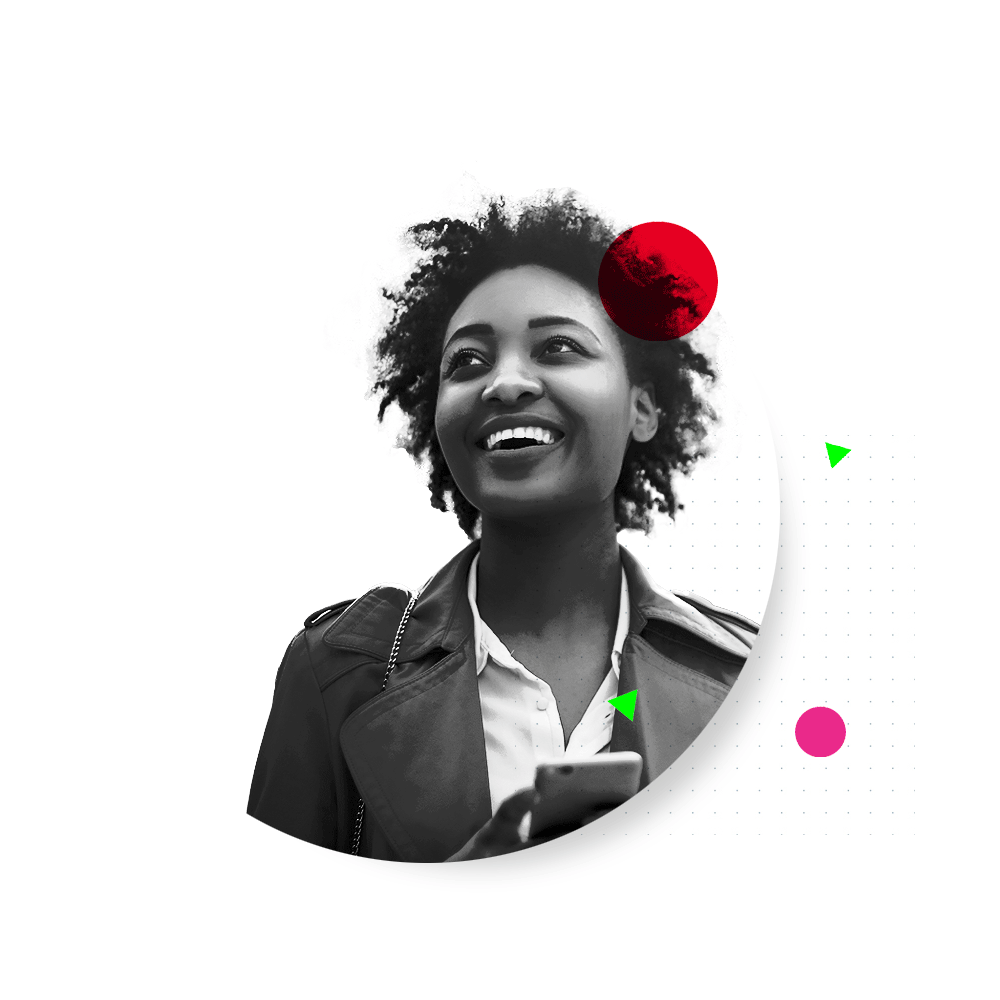 and your customers
nudge's financial education platform helps you understand your customers, educate them on your products and reduce churn.
nudge for customers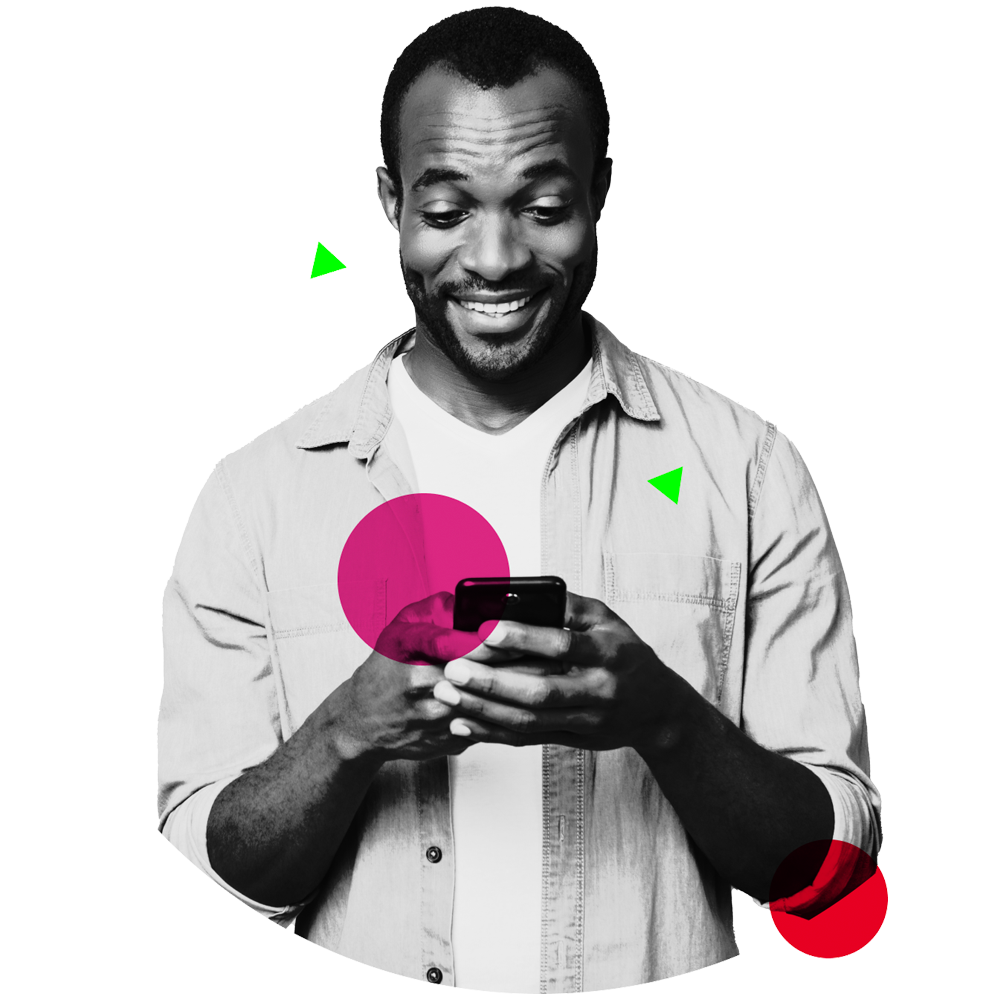 300+ organizations love nudge
You can judge nudge by the companies we keep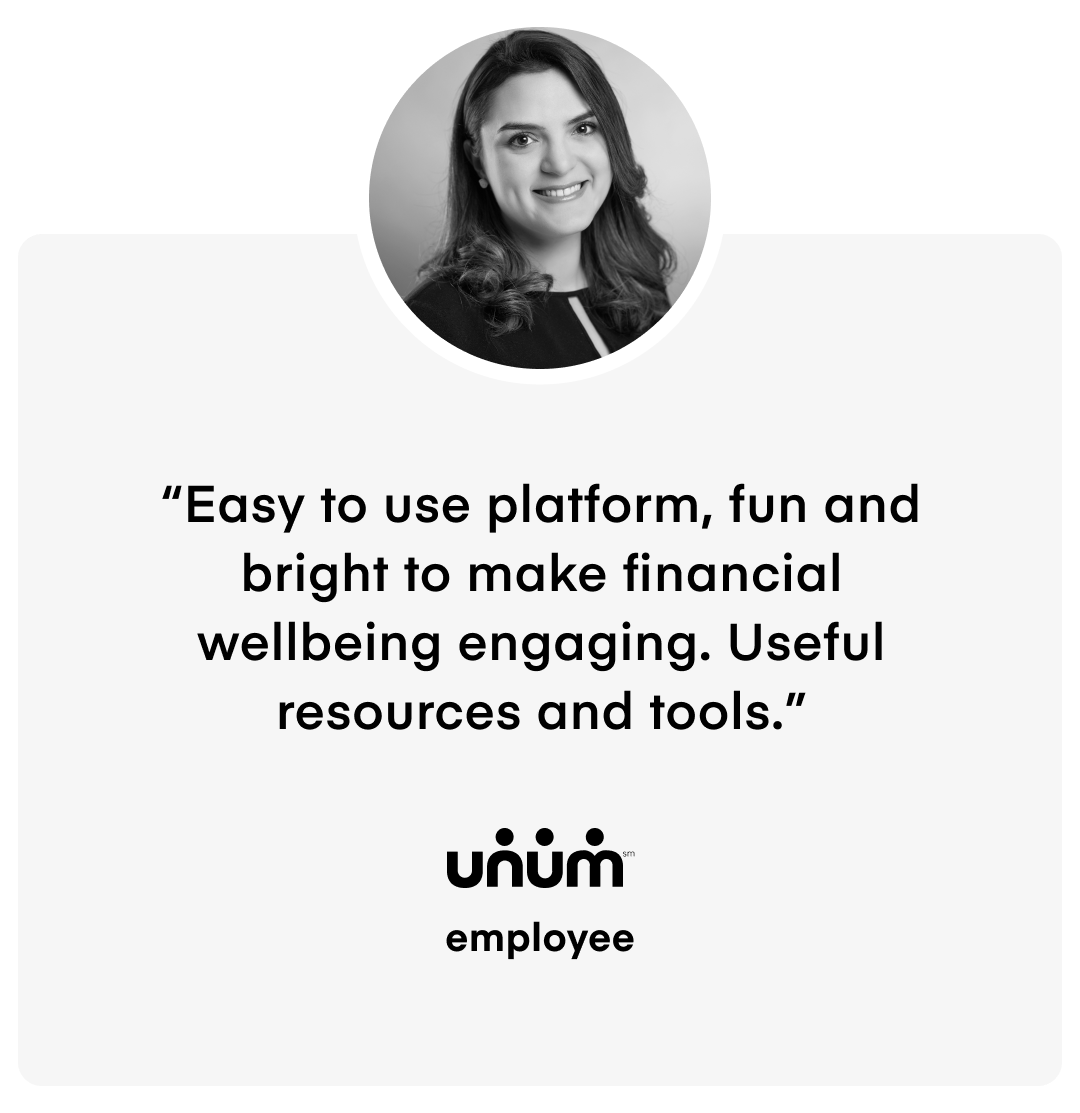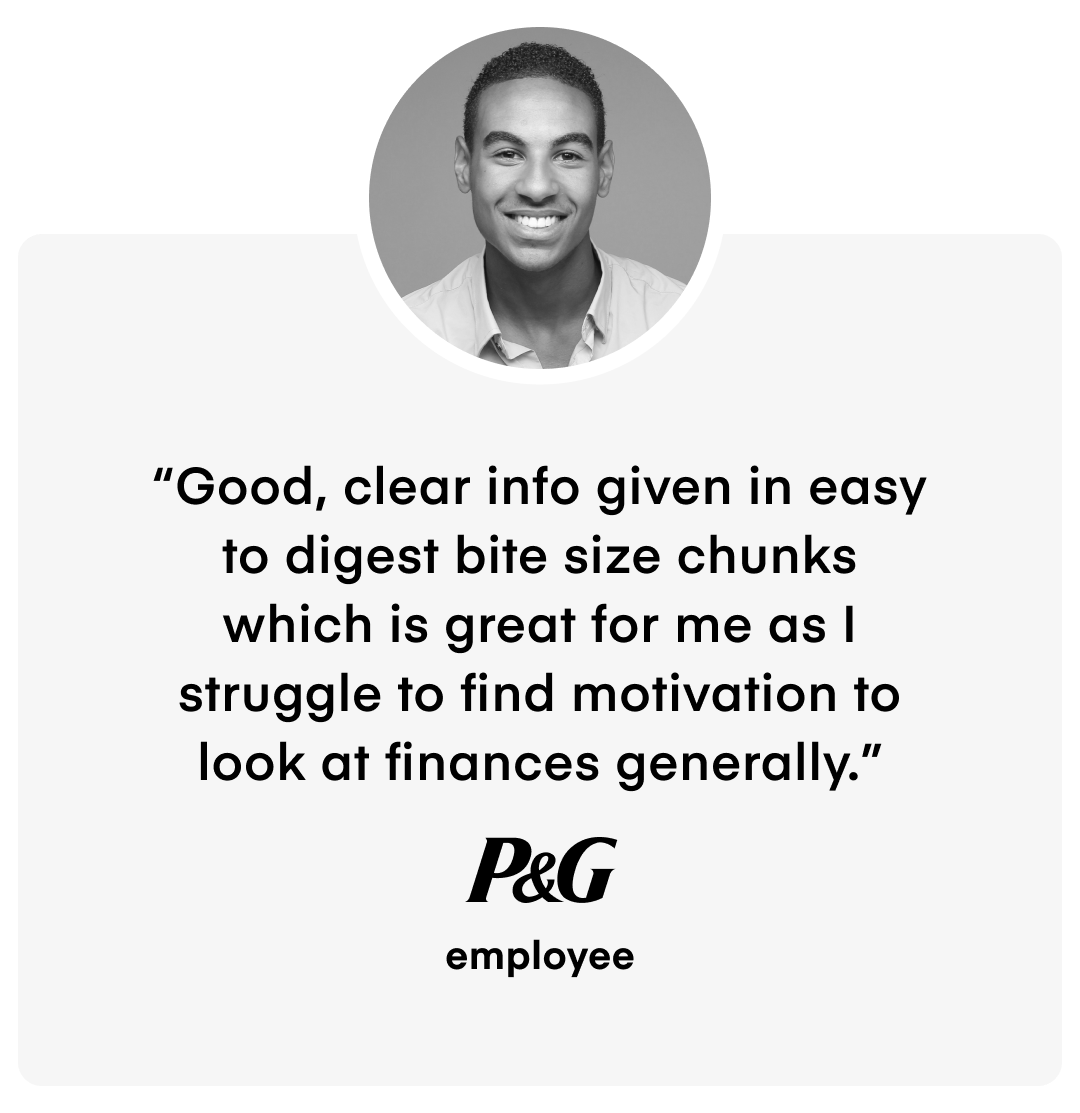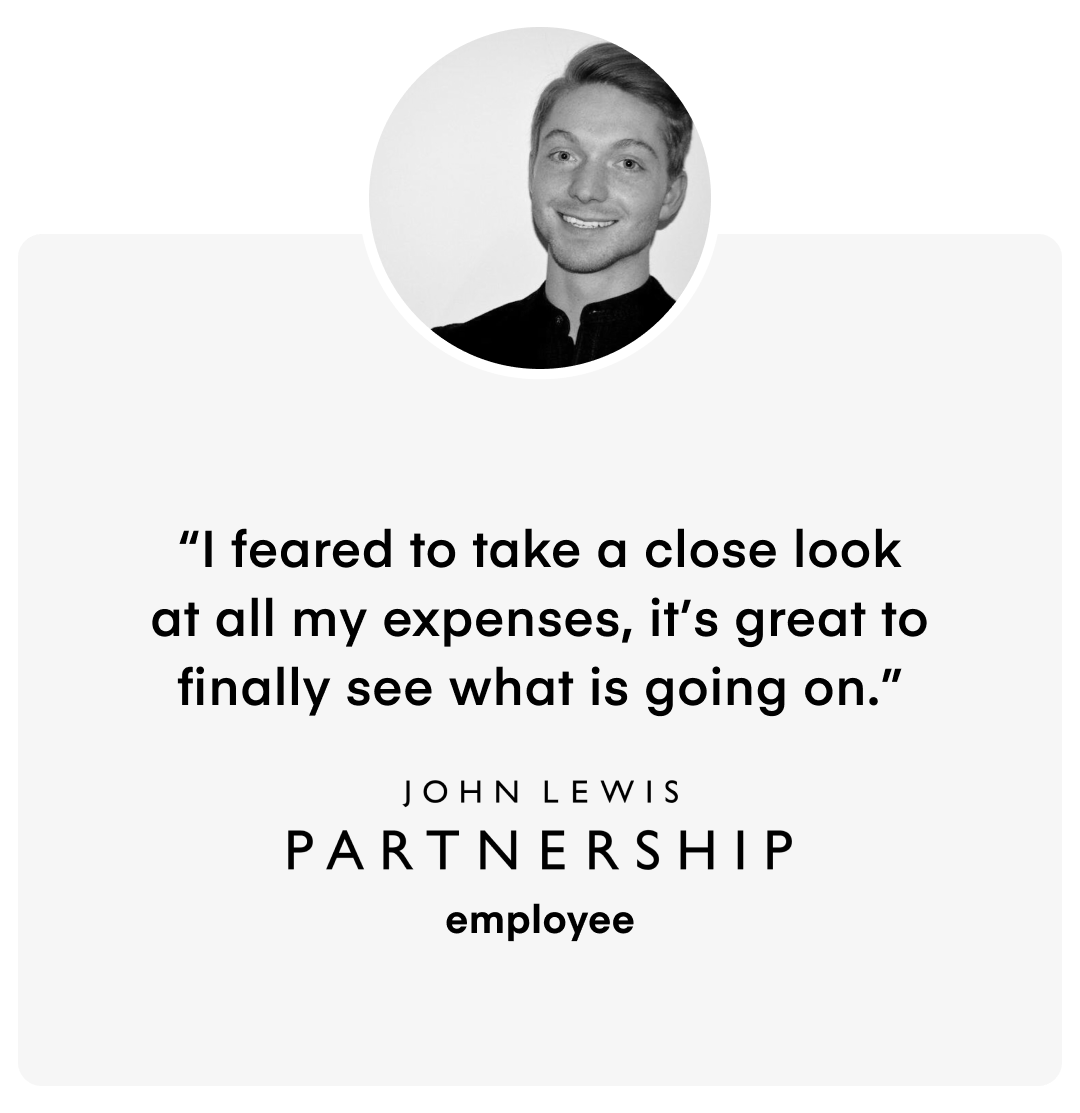 Why
nudge?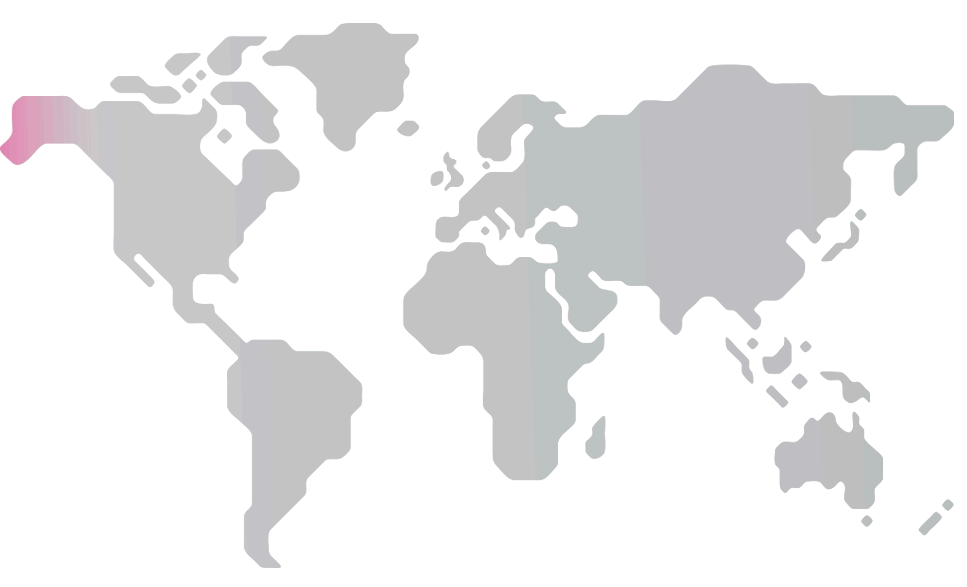 A global solution for a global problem
Consistent experience:
Equitable, consistent financial education for all employees
Global mobility:
Helping employees relocate to a new financial environment
One global vendor:
Offering simple reporting and management information 
Local content:
Relevant to everyone, everywhere
Learn more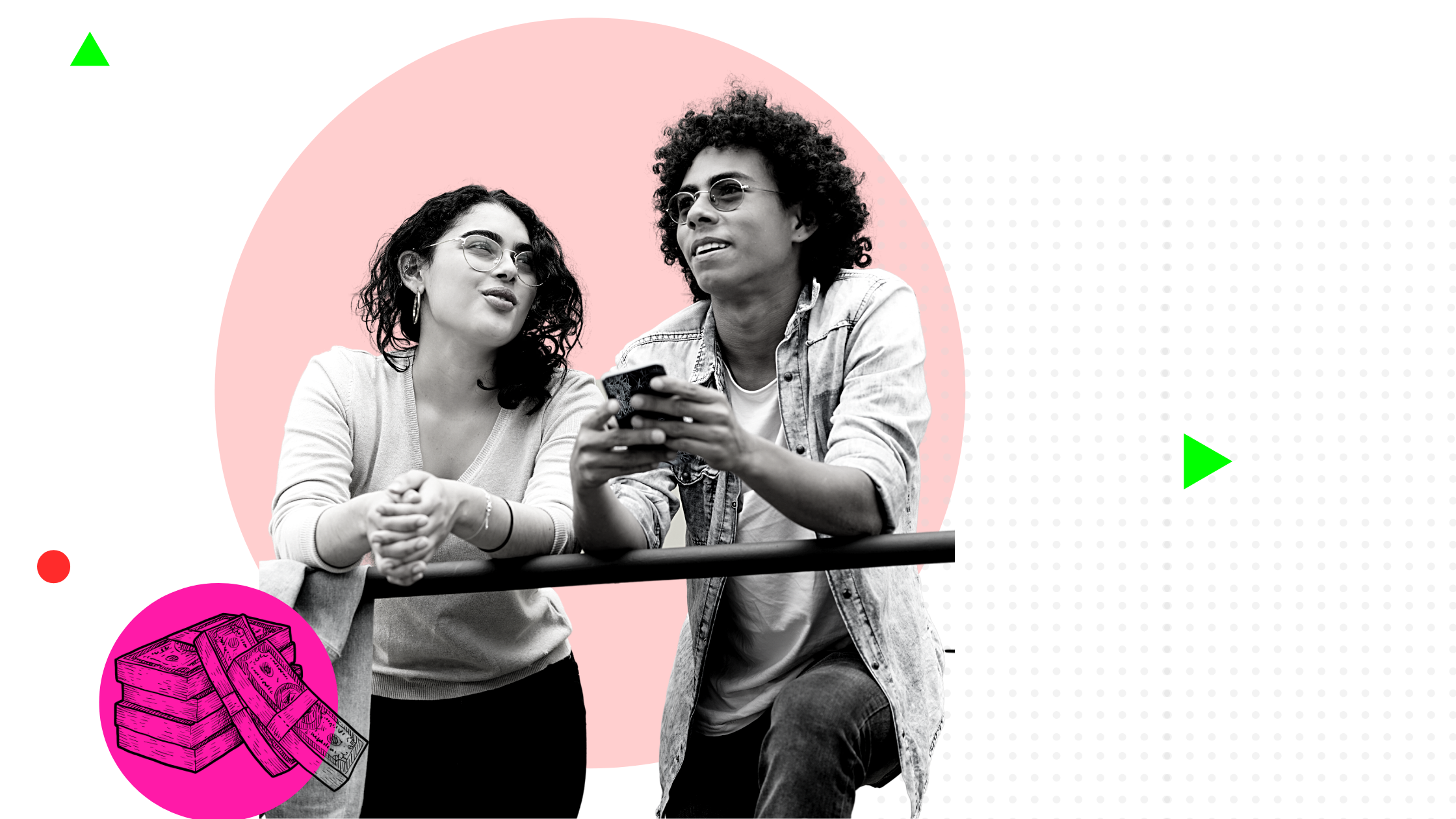 We support your business values
Diversity and inclusion:
Financial wellbeing is an effective way to engage employee and customer communities equally and transform everyone's financial prospects
Accessible, inclusive content:
Web Content Accessibility Guidelines (WCAG) means our financial education content is accessible for everyone, everywhere
ESG:
By making salaries go further, we can help make sure that time spent working is time well spent – and every human life can count for more
Learn more
Frequently asked questions
Here are a few of our frequently asked questions. Looking for more? Check out the full list below. Or get in touch and we can talk.
Read full FAQs
What is financial wellbeing?
When people are in control of their money, they're in control of their lives. They're happier, less anxious and more empowered. We call this "financial wellbeing". At nudge, we believe our intelligent combination of education and technology can help create and – most importantly – maintain this happy state. Find out more.
Why is education the most effective way to improve financial wellness?
Financial wellness isn't achieved with a one-off solution. Naturally, it's different for everyone. For some, financial wellness is putting food on the table. For others, it's investing for the future. The truth is, we all want to make the most of our money – high or low – to enjoy a comfortable and content quality of life.
And to make the most of our money we need to understand it. Good financial decisions are influenced, at the micro-level, by personality and preferences, and at the macro-level, by world events, the economy and government policy. All these factors are in constant flux. That's why a one-off solution doesn't work – everyone needs fresh, personalized education to navigate their changing circumstances, take control and improve their financial wellness. Find out more.
How does nudge work?
nudge, an impartial financial education platform, demystifies money management and coaches you to better understand your finances to help you take control. 
Our platform is powered by data and behavioral psychology – that's nudge theory – delivering the right content to the right person at the right time.
Features include: notifications or 'nudges', financial education stories, a personalized financial feed and simple money management tools. All features deliver up to date, personalized skills and knowledge to help you improve your financial wellbeing. Find out more.
Get started for free today. Book a demo.
Networks and accreditations