Pioneering

organizations in financial wellness

Read financial wellness success stories from across the globe from our wonderful client community.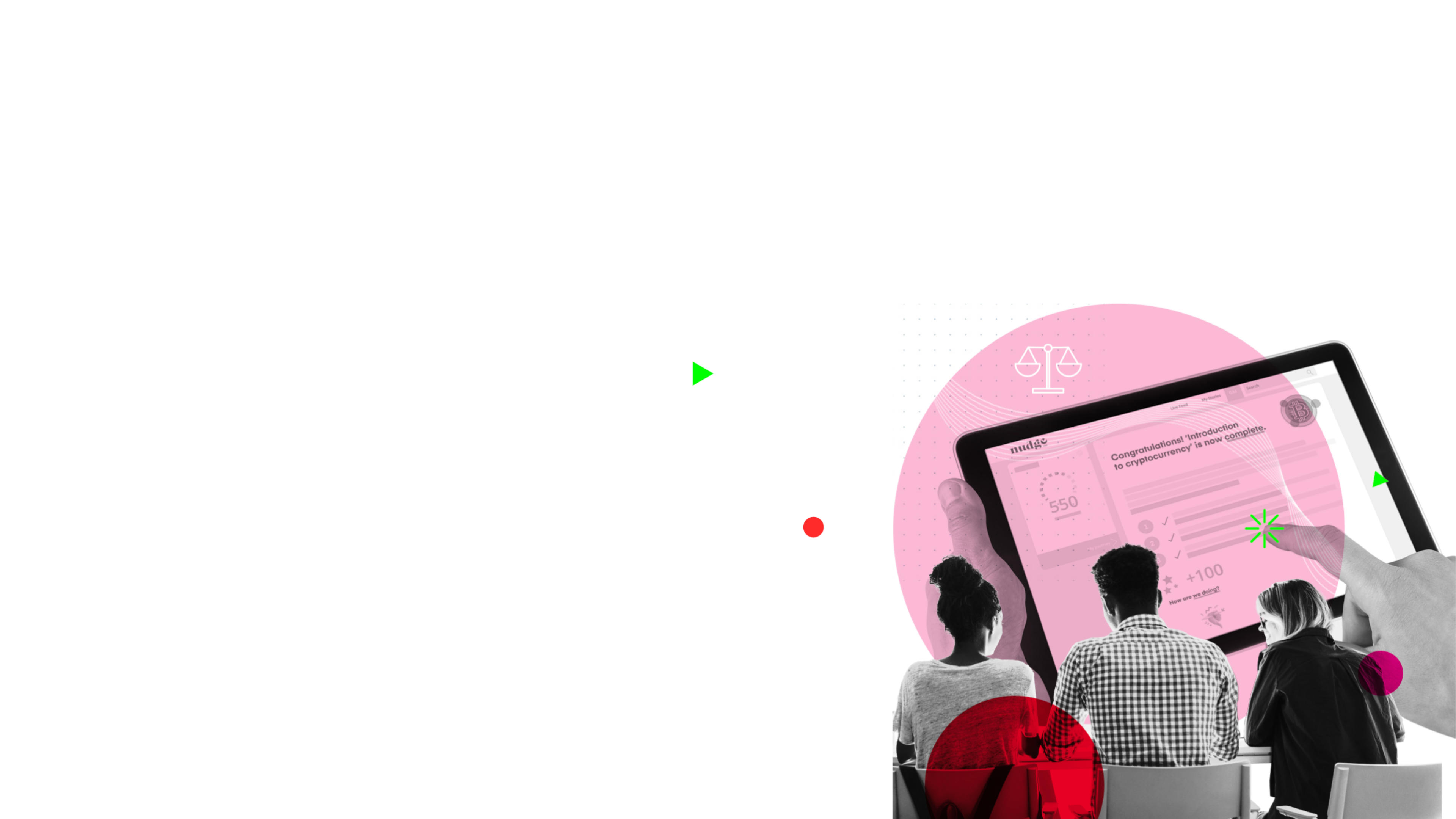 Success stories
Over 100 of the world's most respected organizations – big and small – are using nudge to help their employees achieve their dreams and avoid financial problems. They also use nudge to promote and elevate their existing reward strategies. Here are some of their success stories...