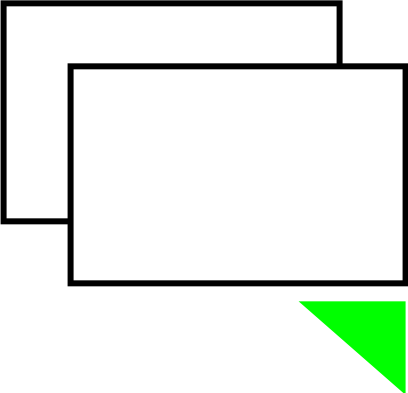 Why people love nudge
Hear from the people who use nudge to create a brighter financial future for themselves and their loved ones.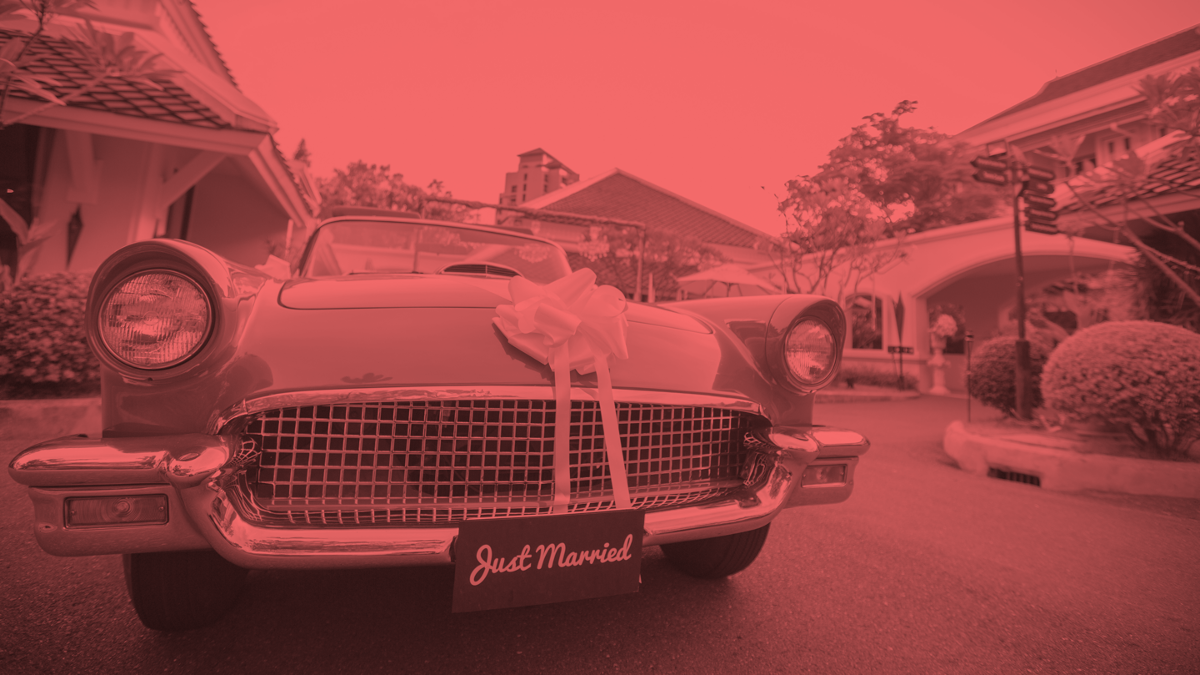 nudge user story
"I feel that I'm fairly money savvy, but used nudge when deciding the best way to help fund my daughter's wedding. I had a number of options available (e.g. taking money out of savings, taking a secured loan etc) but nudge helped me quickly evaluate the options and I feel like I made the best decision as a result."
nudge user story
"I'm about to go on maternity leave and am very much enjoying using the nudges I have been receiving regarding my new arrival – very very useful!"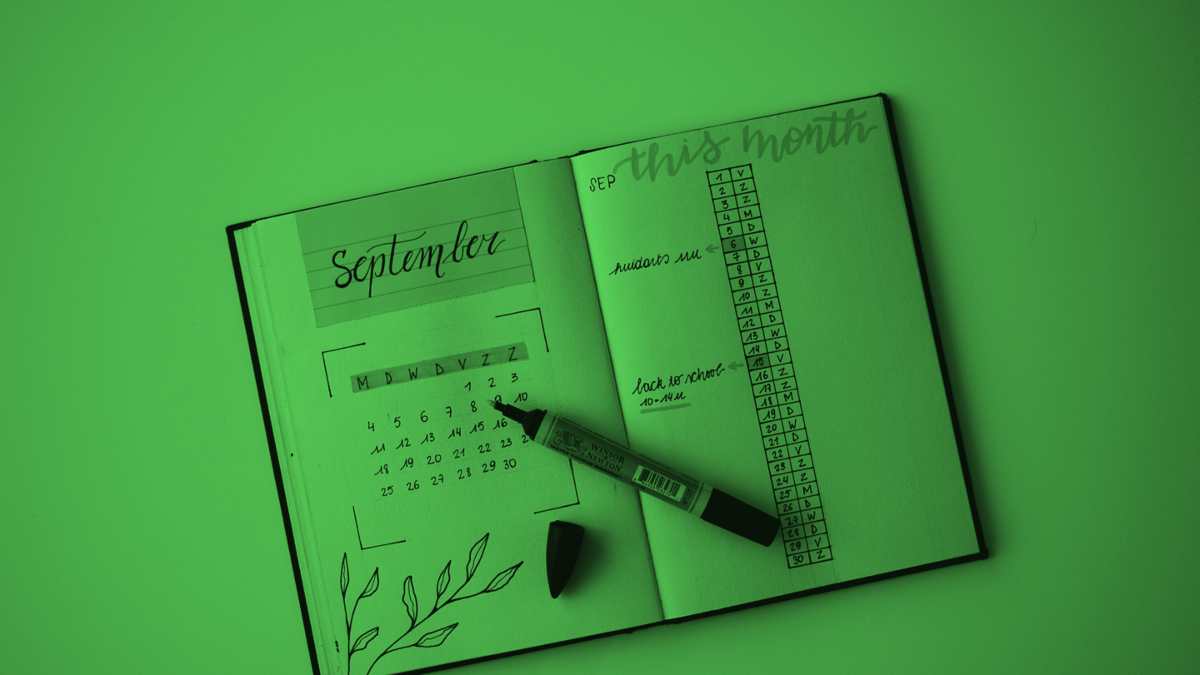 nudge user story
"If you haven't already had a look at using nudge, it's well worth a look. Lots of useful tips and trackers to help out with all things financial. I have seen lots of similar financial planning tools (I used to work in a bank) but have to say this is one of the best."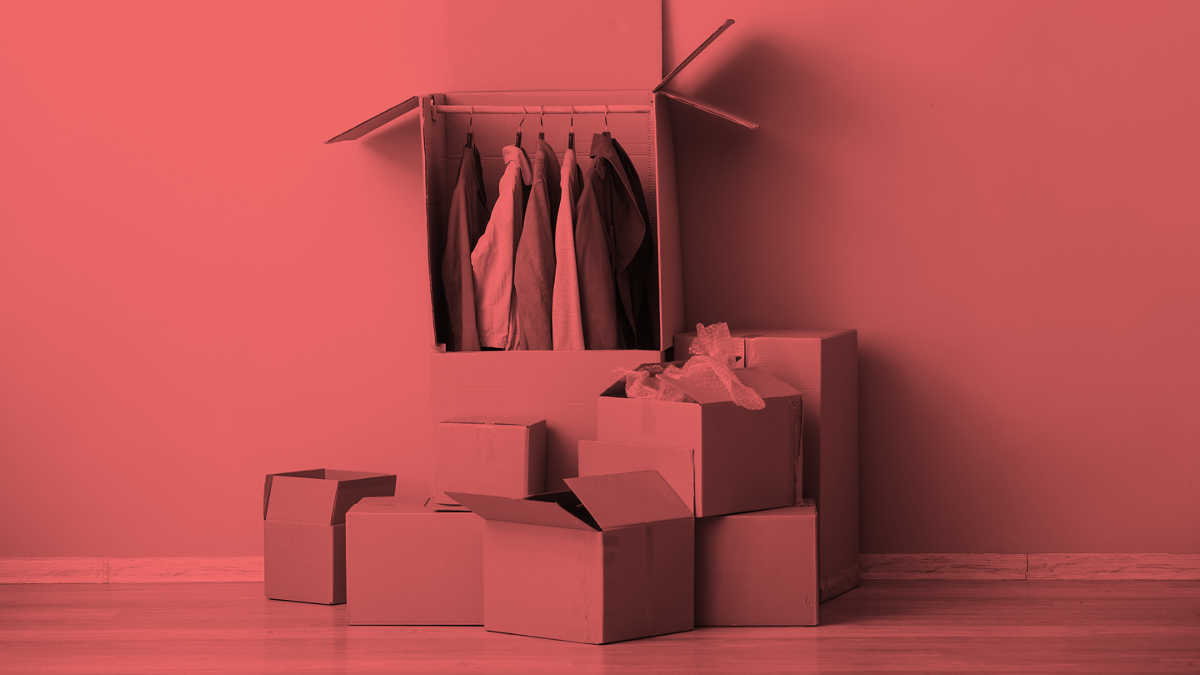 nudge user story
"nudge is an excellent tool which provided me with a plethora of knowledge and tools which really helped guide me through the process of applying for a mortgage, so much so I felt able to do this on my own without paying for a mortgage adviser."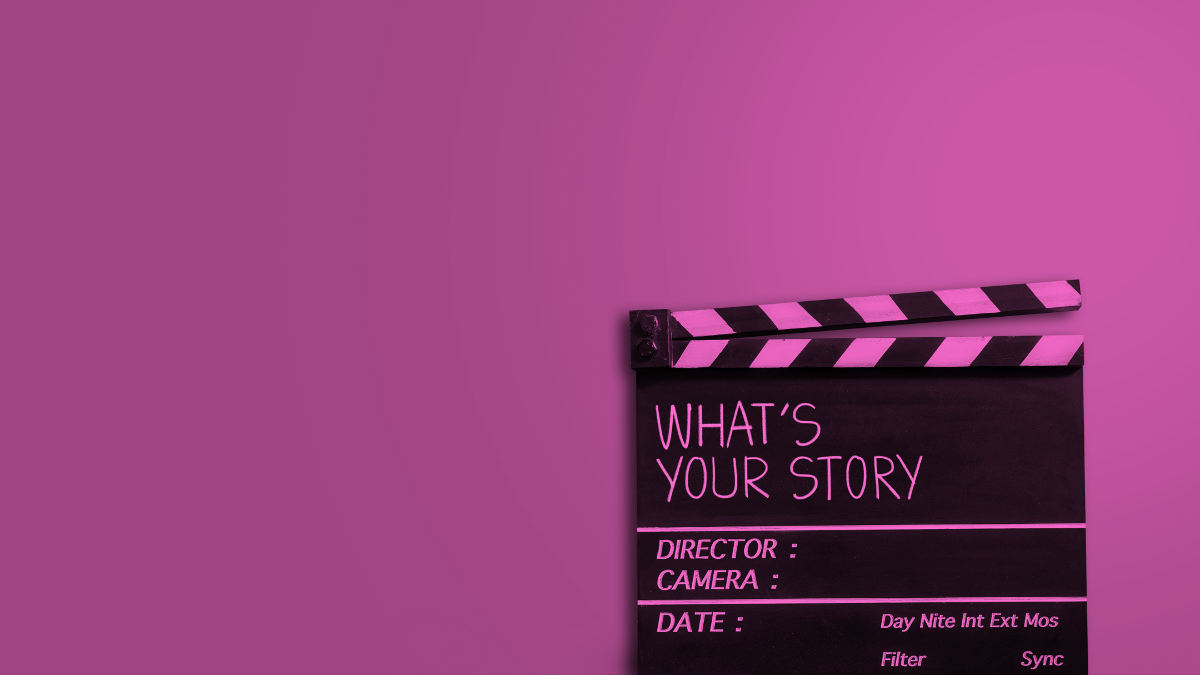 nudge user story
"nudge reminds me to take action on the important stuff and not ignore my finances!"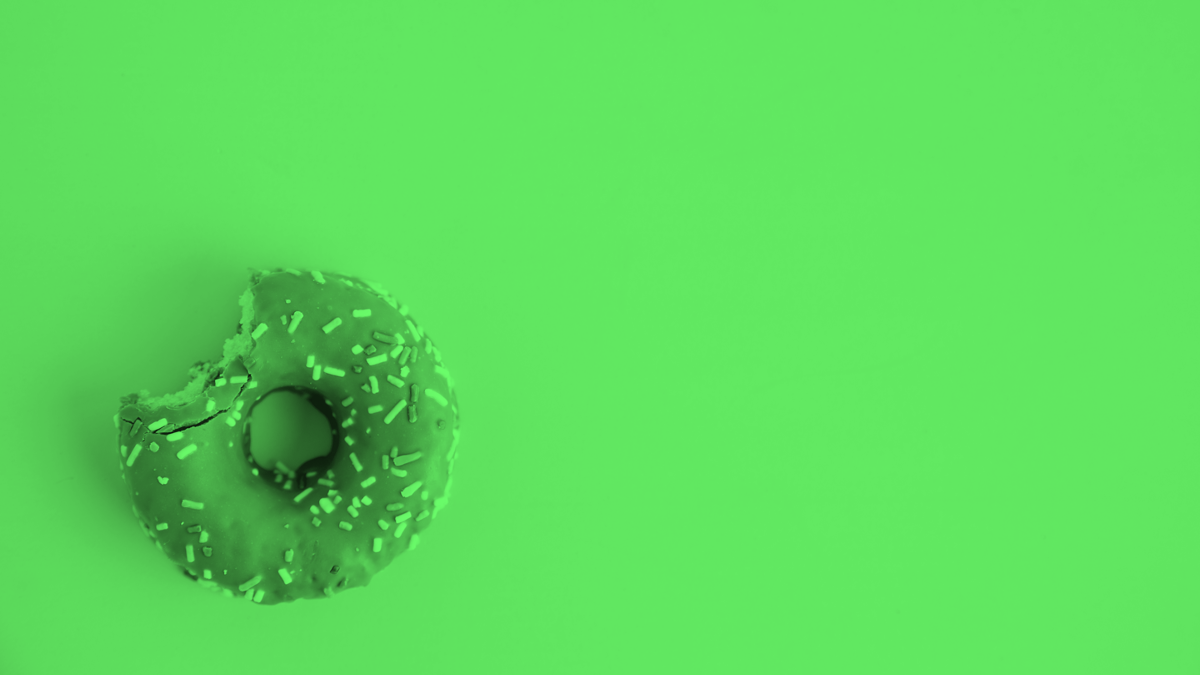 nudge user story
"nudge provides me with timely, bite-size information when changes occur that are relevant/personal to me."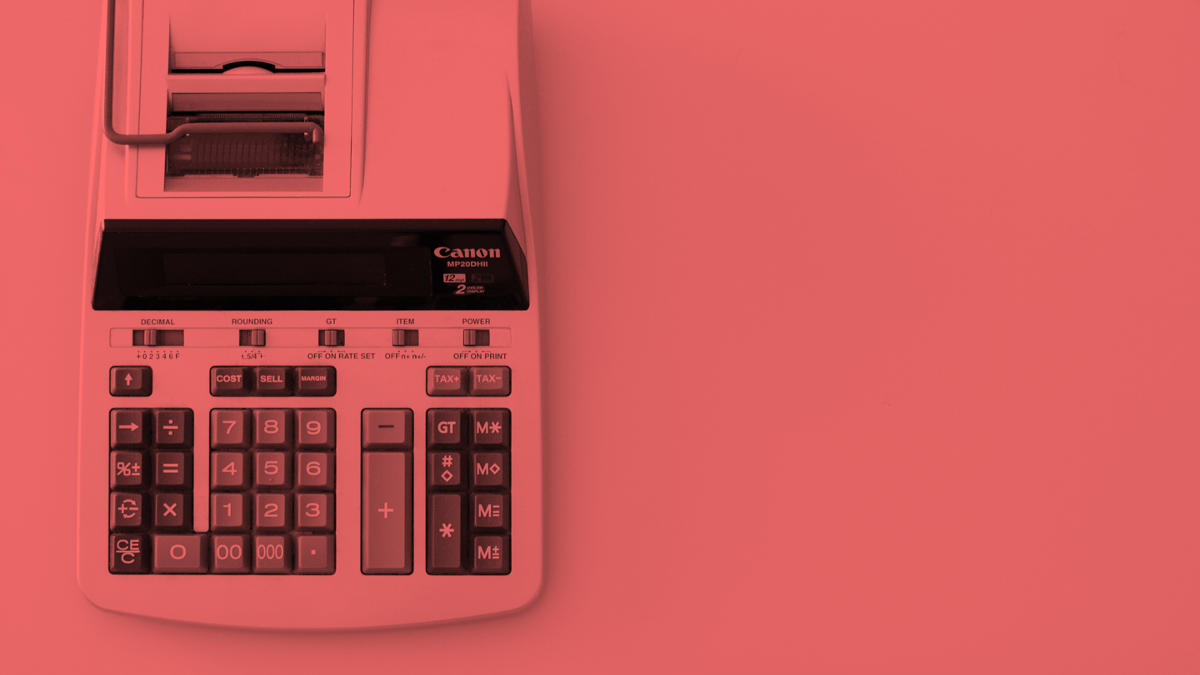 nudge user story
"I am able to get information that helps with my finances and it breaks down overwhelming topics into bite-size chunks."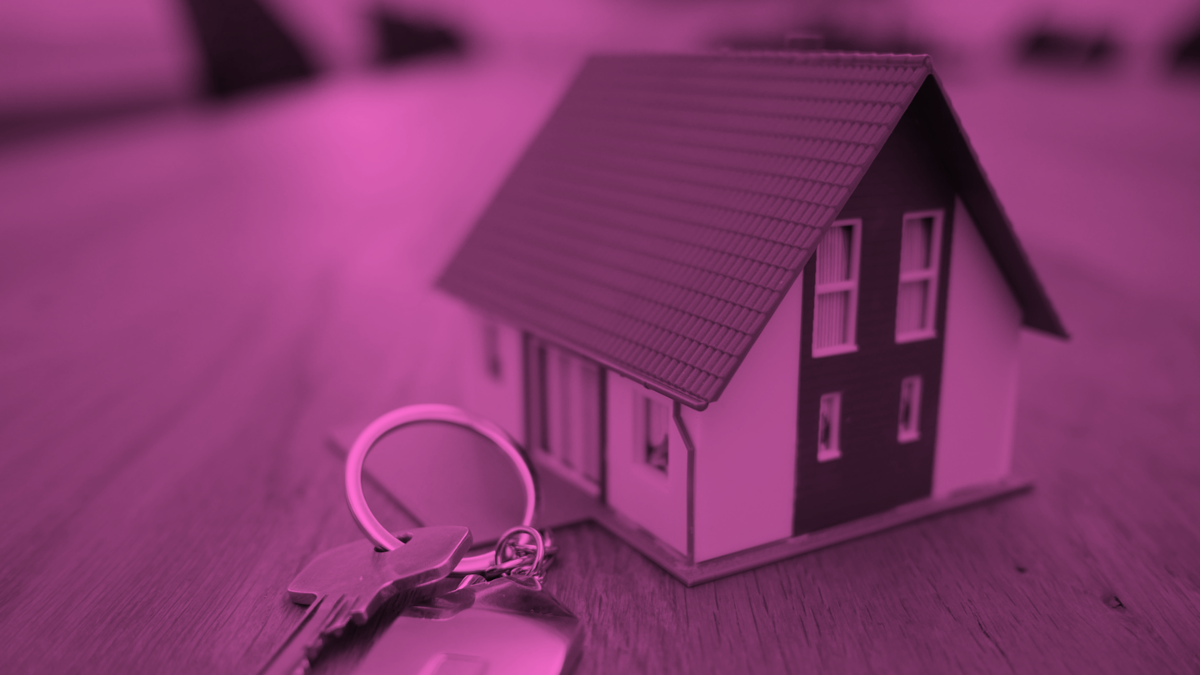 nudge user story
"nudge has helped me immensely. It is very informative and given me knowledge about mortgages in plain and simple, no financial jargon language. Very easy to understand and relate to."