Improve your people's
financial wellbeing
through our platform
nudge
for everyone
nudge is the world's leading financial wellbeing platform. Our global technology integrates news, data and behavioural psychology. We're 100% unbiased, with no hidden agenda. nudge can be offered to your employees, customers or members. 
Over 100 of the world's most respected organisations – big and small – use nudge to help their employees achieve their dreams and avoid financial problems. They also use nudge to promote and elevate their existing reward strategies.
FIND OUT MORE
nudge isn't just for employees, it can be for customers too. It's a great way to show you care and add value to your products and services. It will improve your customer's relationship with money – and with your organisation.
FIND OUT MORE
nudge delivers a highly personalised experience powered by the information your people provide, national data and machine learning. The more they use nudge, the more personalised their experience will become. Your people's interactions and engagement with personal finance topics ensures they will only see those that are relevant to them.
Market-leading personalisation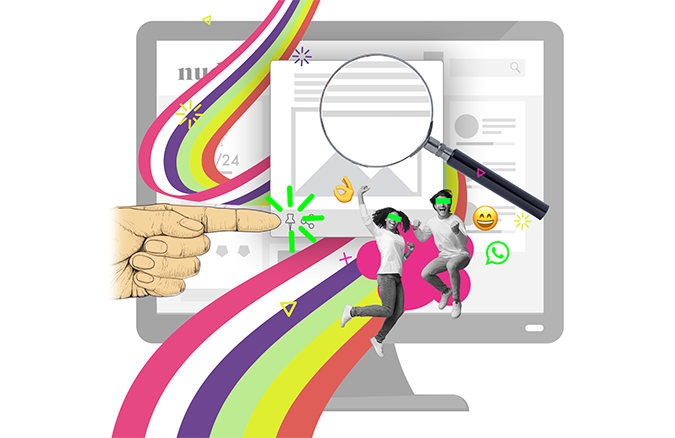 Financial social feed
A personalised feed provides your people with an array of bite-sized financial education posts and snackable articles that relate to their circumstances and interests. The posts are in a variety of formats ranging from podcasts, videos and text. In one click they have the ability to either save posts and articles to read at a later date or share with friends and family so they can benefit too. We make sure the world of money is fun, familiar and accessible. That's why nudge provides a clear digestible overview of money-related topics, whether that's lifestyle or legislative changes. And always personal to the individual.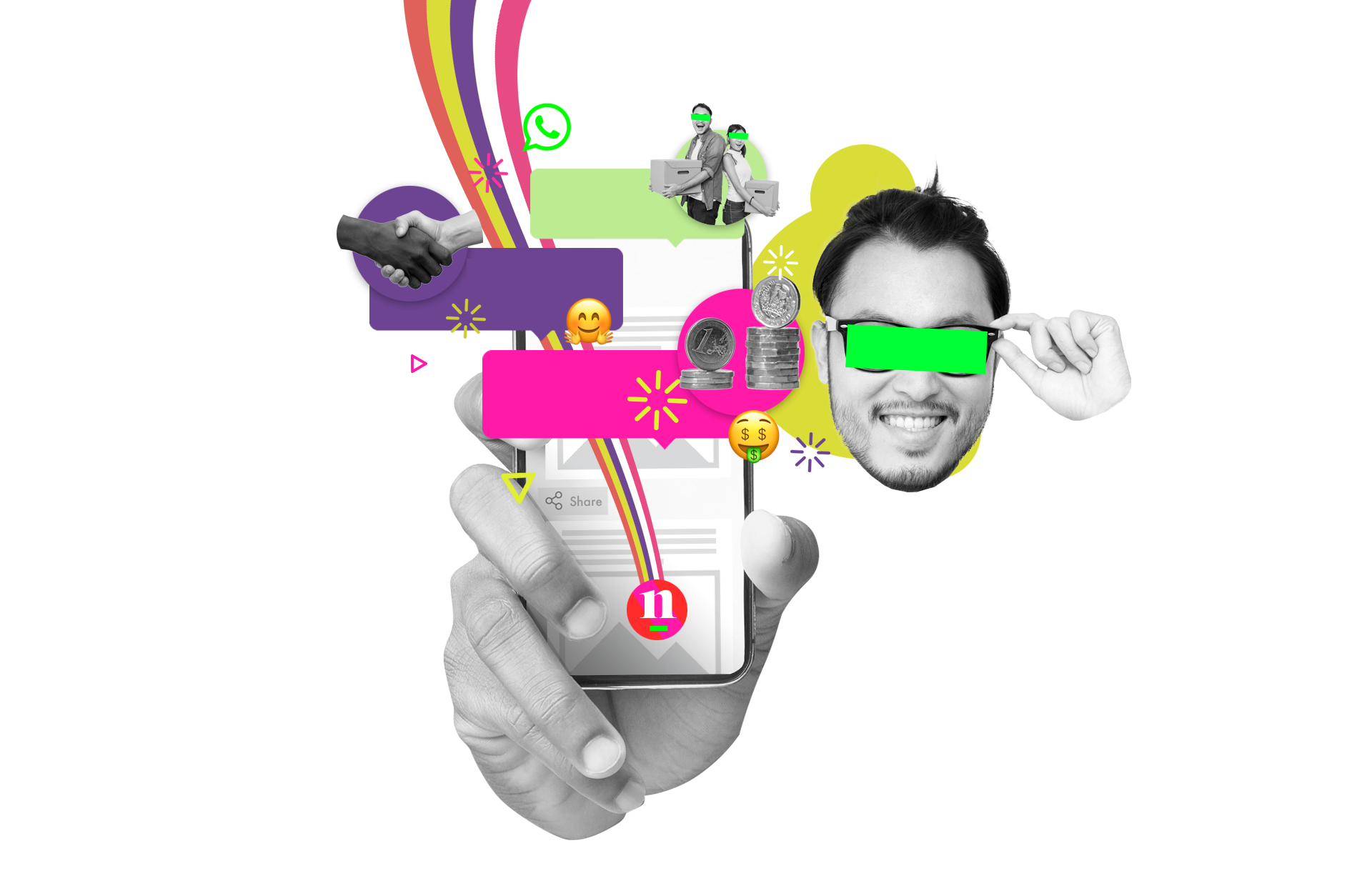 Get a nudge in the right direction
When there's something your people need to know, or a financial action they ought to take, they'll get a nudge. Based on what we know about your people, these will include relevant topics that are going on in the world of personal finance, your employee benefits offering or special offers that will directly impact you. We send you nudges based on your preferred communication channels, whether that's by SMS, email, Facebook Workplace or WhatsApp.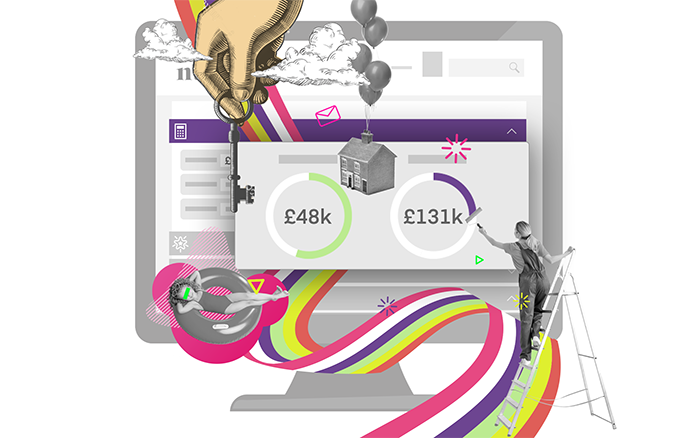 Achieve dreams and goals
Our selection of tailored programmes help your people identify, plan and achieve a range of life goals such as buying a home or saving for a holiday, with e-learning modules, action plans and reminders. Making their dream become a reality.
Manage money
A selection of interactive tools help your people plan, prepare and organise their personal finances, including budgeting, borrowing and saving. These tools each come with key learning modules and actionable next steps so they can confidently understand each topic and make the best decisions for them.
Uniquely powerful solution
nudge doesn't just use the best software technology. It also uses – nudge theory.
The best technology
nudge functionality is designed to deliver the right content to the right person at the right time.
nudge theory
We use behavioural psychology insights to present content how and when it will be most effective.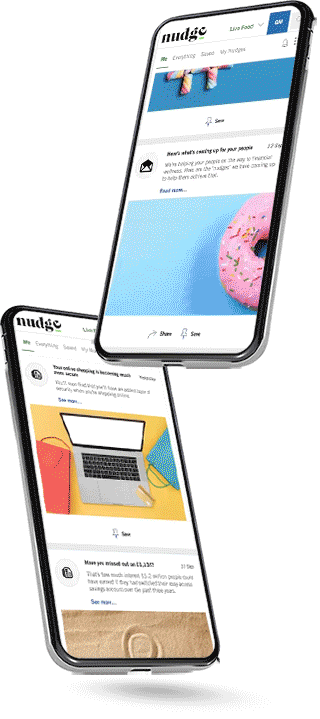 nudge by name, nudge by nature
The nudge solution uses insights from behavioural psychology – nudge theory – to increase the likelihood of positive outcomes for our users.
It's about how and when you present options – delivering the right content to the right person at the right time – for all the right reasons.
So they can make the right decisions and improve their financial wellbeing.
Brighter financial futures for everyone, everywhere
nudge uses simple, relevant, timely education to help people understand complex financial matters.
nudge helps people take simple proactive actions to increase their wealth, avoid financial problems and make managing money simple and stress-free (sometimes even a pleasure).
nudge helps people achieve financial wellbeing and happiness.