nudge is a financial wellbeing web app
That coaches your customers to understand and manage their finances, giving them better control of their money and future.
Key features for businesses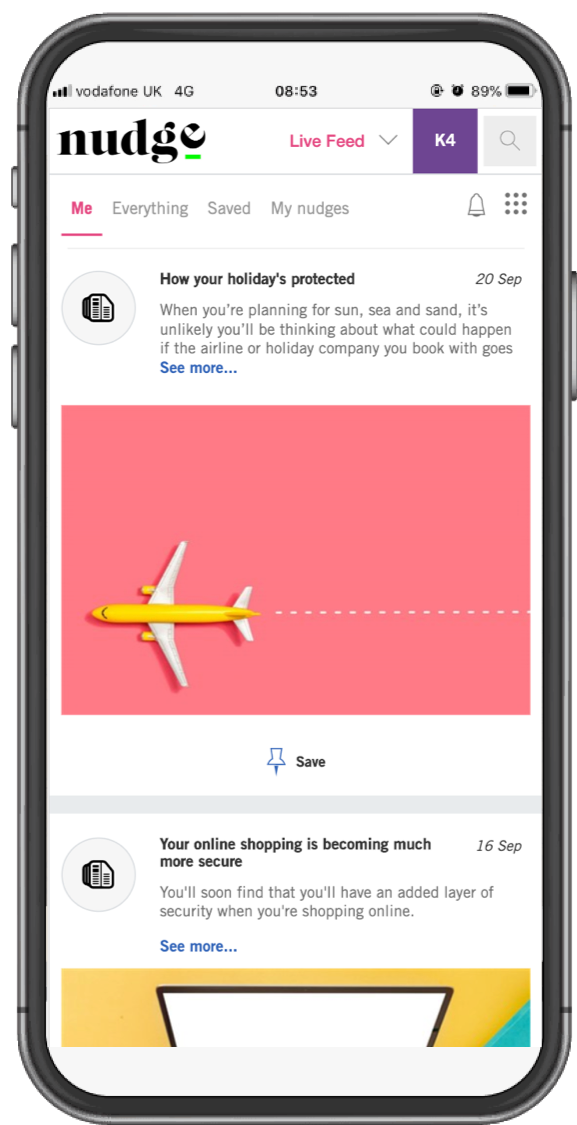 Unique post, articles and stories
To guarantee independence, engagement and the highest standards, all of our content is crafted by our team of global editors. Giving your customer the very best user experience.
Market-leading tech
nudge has a familiar, friendly interface that's easy to use on any device. And your customers can choose a preferred communication, be it: text, email or WhatsApp.
Communication that works
A 'nudge' uses the latest in behavioral psychology thinking and is the most effective way of communicating with your customers. It's a blank canvas to create your own content and promote it. Whilst reminding your customers of the financial actions they need to take.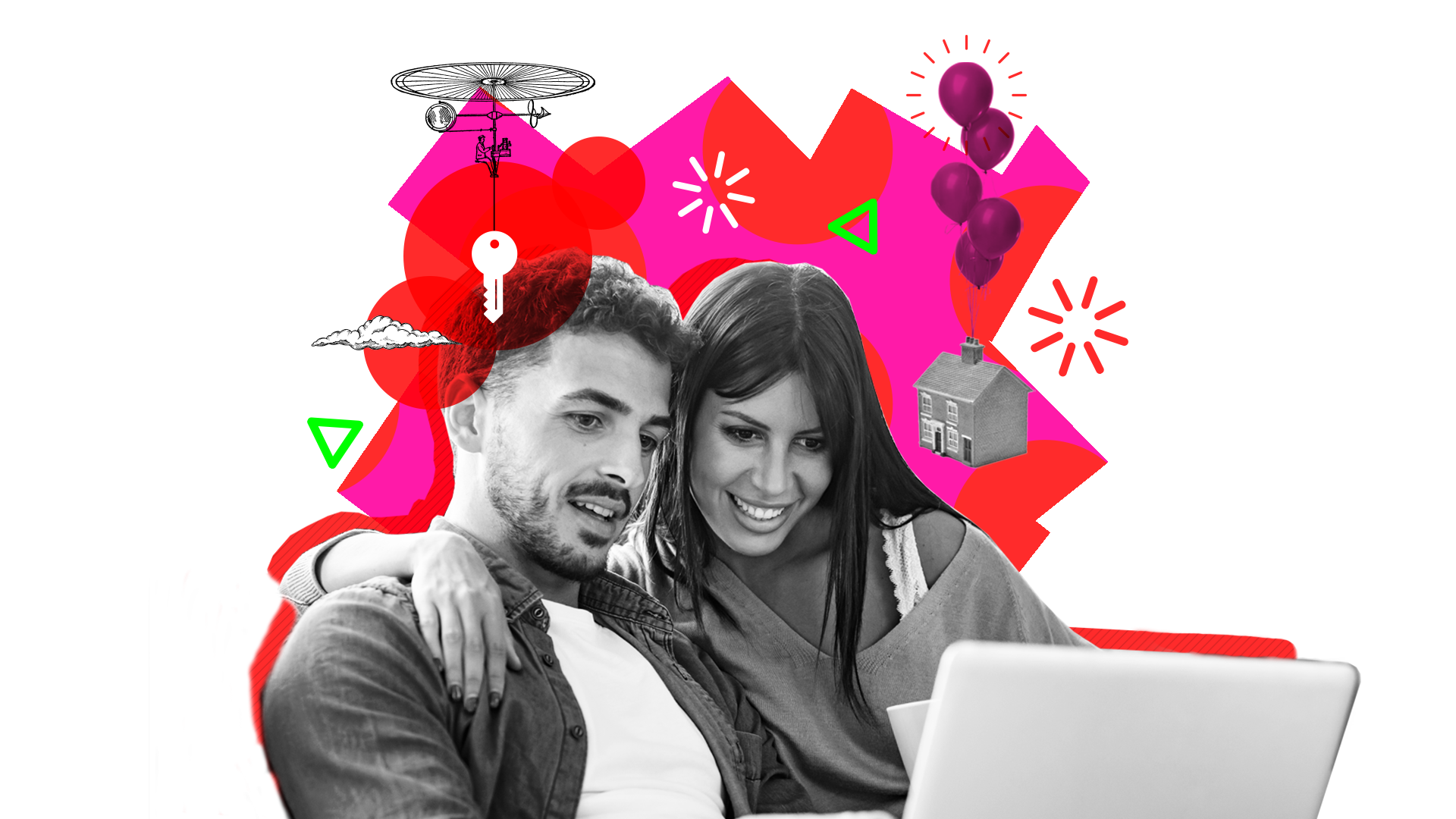 Understand your customers
nudge's unique platform enables you to track your customers' needs, dreams and goals. Giving them exactly what they want to read, when they want read it.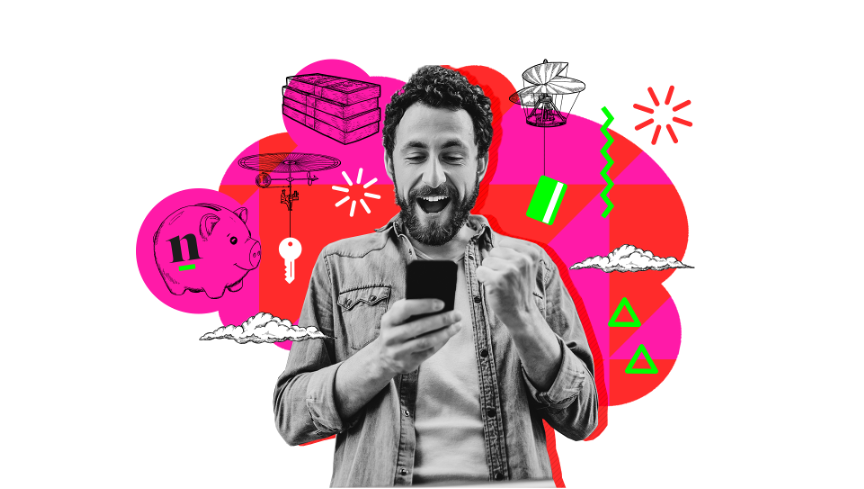 Improve customer loyalty and engagement
Empower your customers to make their own financial decisions. At the same time you'll strengthen company loyalty and product engagement.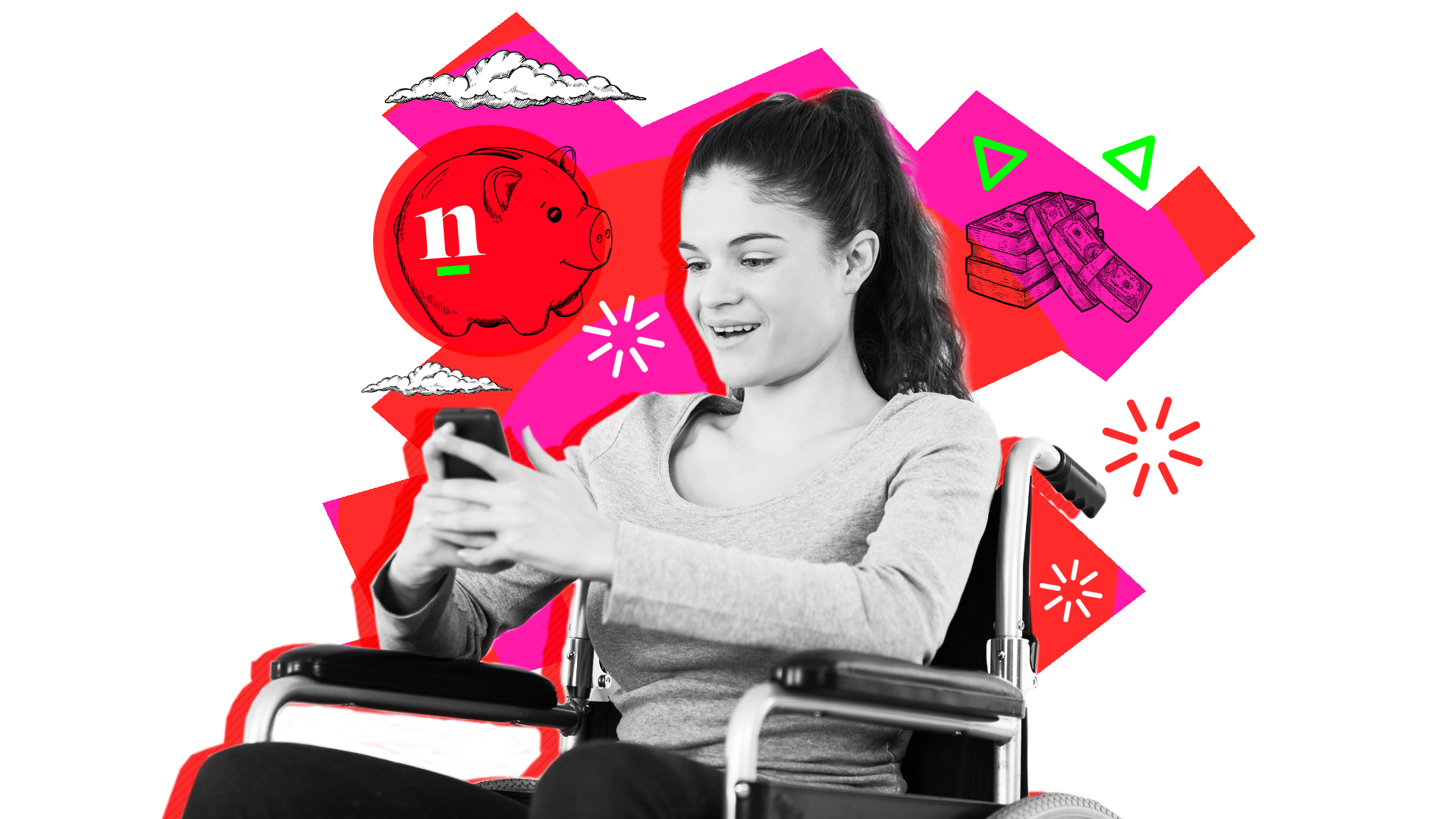 Position your products and services
nudge delivers a diverse range of interesting and relevant posts and articles to your customers. In addition, you can feed in your own product and service updates to keep your customers informed and entertained.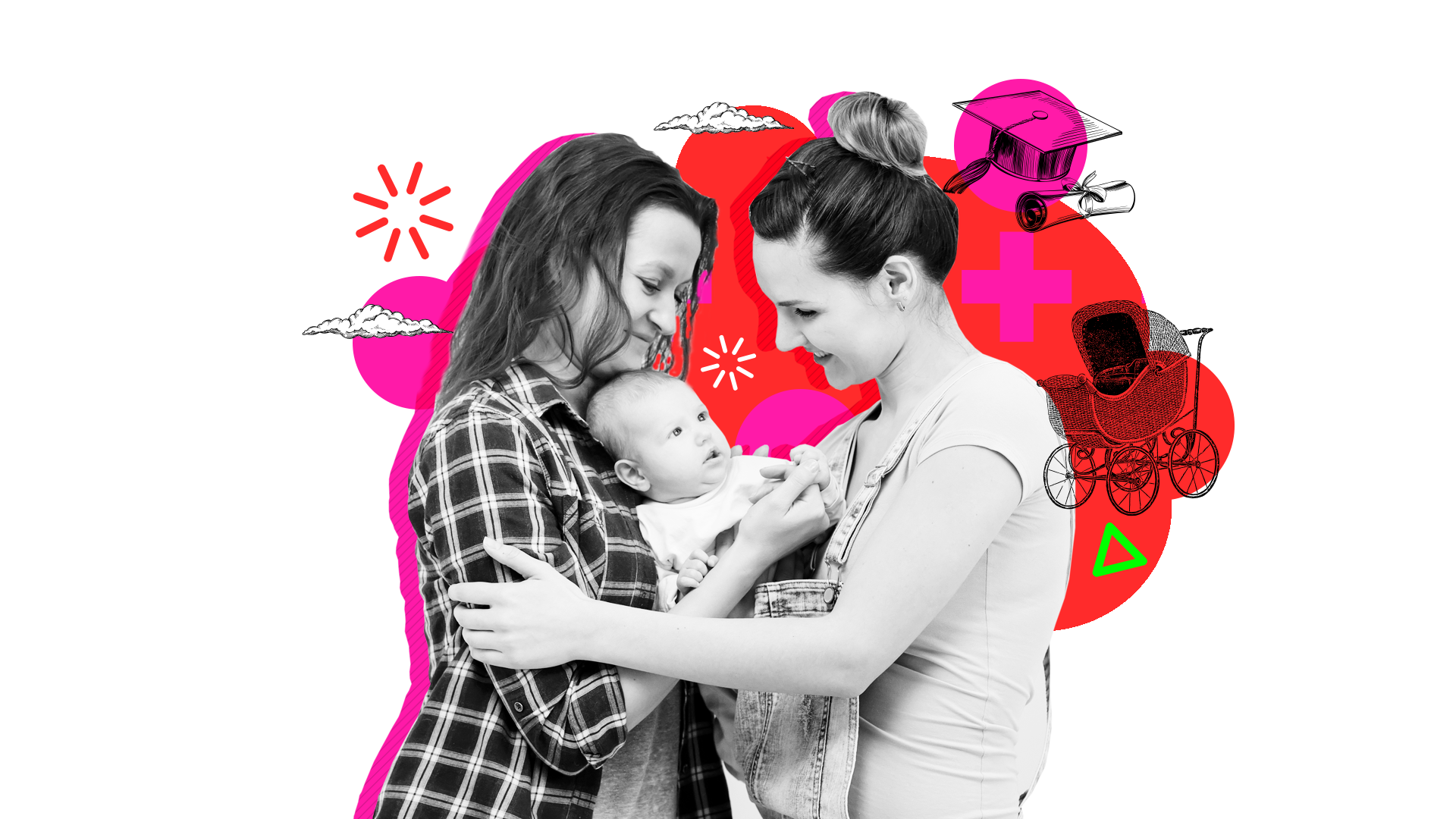 The halo effect
nudge will remain 100% transparent, and the ethical solution that has made us a world-leader today. There is zero conflict of interest and we will always act with your customers in mind.
nudge is the world's leading financial wellbeing platform that integrates news, data and behavioral psychology. nudge gives your customers personalized financial education, timely unbiased prompts, stories and tools to help them plot a path to prosperity.
We're ready… are you?
Improve your customer's financial wellbeing
nudge sounds great in theory. In practice, it's even more impressive. Explore our market-leading content, intelligent tools and nudges.
Our "nudgenomics" analytics suite tells you what areas of personal finance really matter to your customers, so you can make evidence-based decisions on the future of your retention strategy.
Client success stories